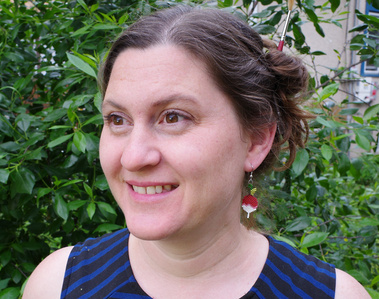 About the Illustrator
I am an illustrator in Minneapolis, MN. My formal training is in science, and I am still a nerd--a nerd who draws. Besides drawing, I love dancing, bike riding, cooking overly complicated meals, anything Japanese, hanging out with my family, and the magic of making things by hand, and chickens (See if you can find my hidden chicken page!).
I am available to illustrate your project by commission. I also license images.
How-To and Curricular Materials
Saint Paul Public Schools
Saint Paul Public Library
Urban Ventures
Other
Pedal Movement
Phoenix Zoo Board